Latest Post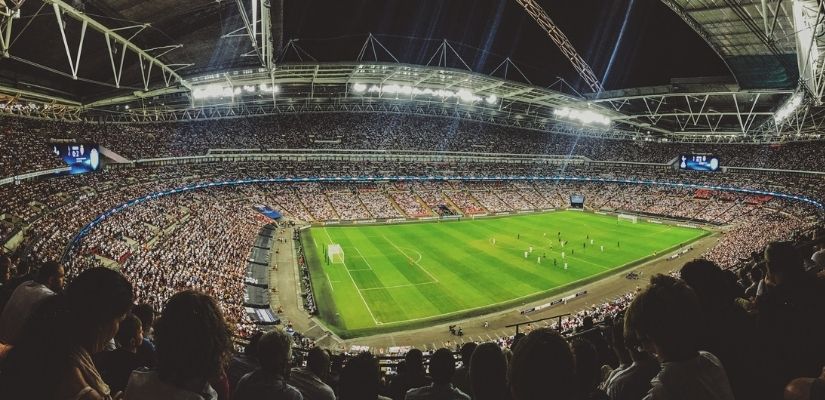 In setting the date, the General Assembly recalled that poverty is a threat to peace. The agency praised Mother Teresa's work to assist the marginalized and the voiceless. The eradication of poverty is the first Sustainable Development Goal of the 2030 Agenda, approved in 2015, by the UN member countries.
The SDGs, as they are called, can be grouped into six critical areas: people, planet, prosperity, peace and partnerships. The goal is to transform the lives of people and the planet so that everyone can live in a better world.
On this International Day of Charity, the General Assembly wants to increase the mobilization of societies, NGOs and all those interested in helping those in need through voluntary work or philanthropic activities.
David James Brief History
David James is fourth in the ranking for most appearances in the Premier League – 572 games. In front of him are only Ryan Giggs, Gareth Barry and Frank Lampard. Until December 2015, he held the record for the goalkeeper with the most "dry nets" in the history of the Premier League – 169, before Peter Cech broke the top achievement.
He has defended England's honor 53 times in 13 years. He began his career at Watford in 1988, and four years later he was transferred to Liverpool.
With the Reds, he won the League Cup in 1995. After seven years at Anfield, it was time for a change – he played consecutively for Aston Villa, West Ham and Manchester City.
There is a possibility if we give our best and there is nothing written in football